Wine Tasting, Beer, & Spirits in Buellton
Buellton's wine industry is no longer the Valley's best kept secret. After the award winning movie "Sideways" was filmed here in 2004, the Santa Rita Hills appellation became a wine connoisseur's premier destination. The marine influence with its cooler climate allows the production of award winning Chardonnay and Pinot Noir varietals.
Annual Events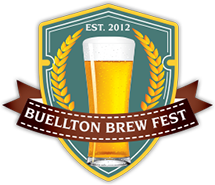 Buellton Brew Fest
The Buellton Brew Fest continues to become one of the best beer festivals on the Central Coast, and...
Wine Tasting & Tours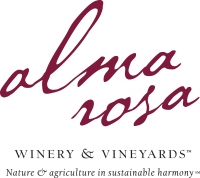 Alma Rosa Winery
Founded in 2005 by Sta. Rita Hills pioneer winegrowers, Thekla and Richard Sanford, Alma Rosa represents...

Bottlest
Enjoy 52 wines available for tasting from the wine wall, a unique dispensing system that lets you choose...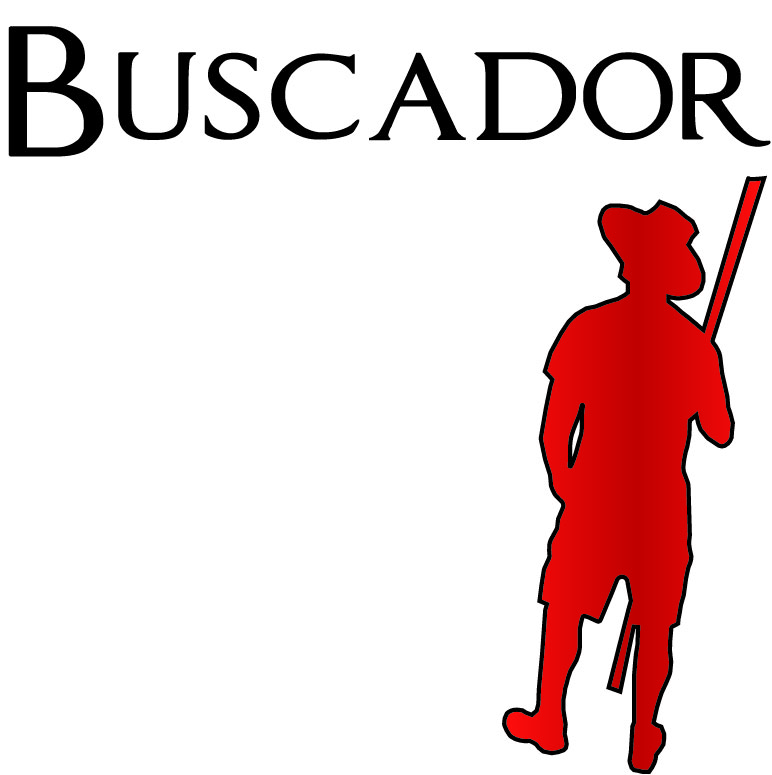 Buscador Wine
A Buscador is a searcher. A seeker. After ten years of searching for the best vineyards, working with...

Casa Cassara Winery and Vineyard
At Casa Cassara Winery and Vineyard we keep striving to bring to market a world class Pinot Noir. The...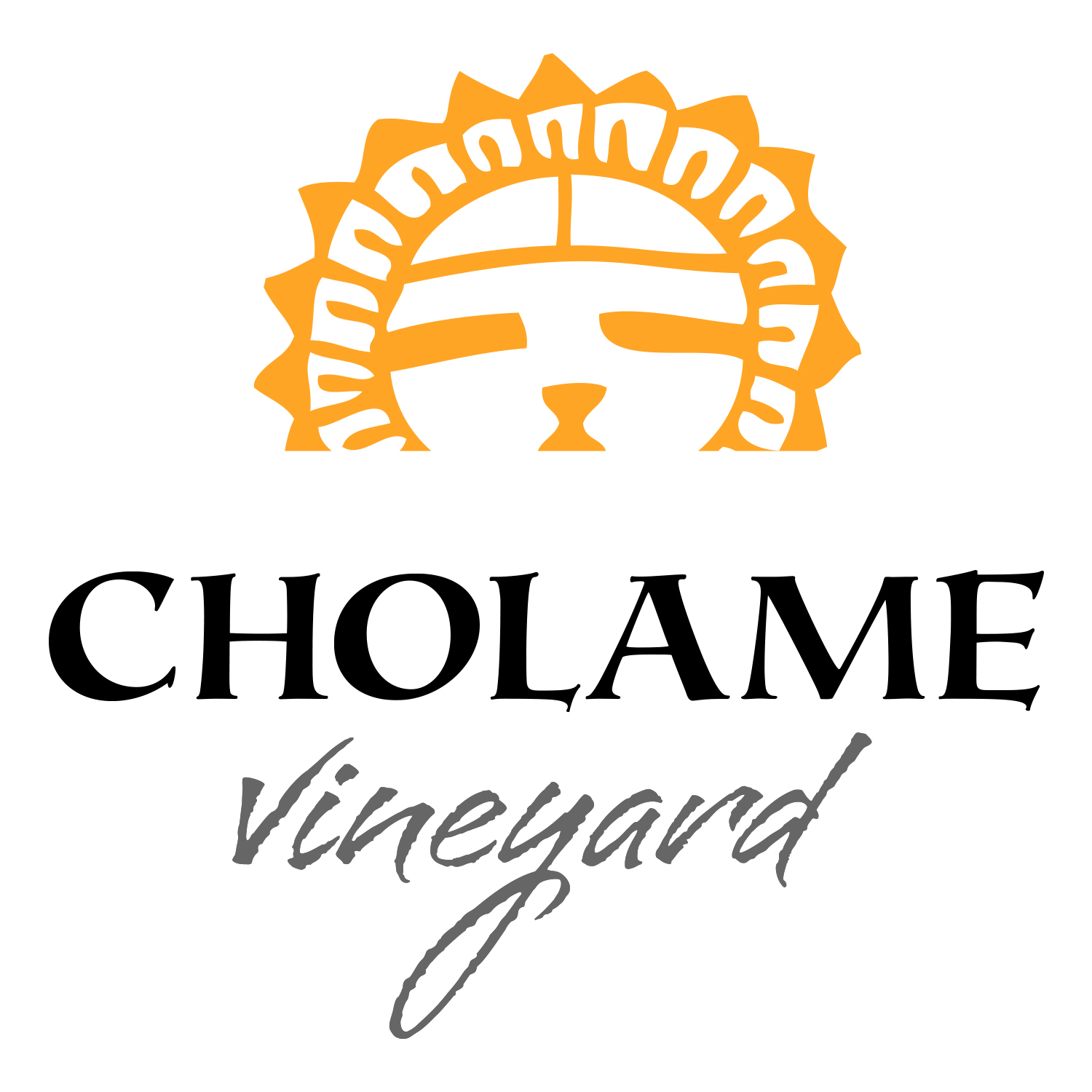 Cholame Vineyard
Cholame Vineyard was founded in 2006 by Vintner, David DuBois, and is dedicated to making the highest...

Cold Heaven Cellars
Cold Heaven Cellars is a small, off the beaten path urban winery born in 1996 amongst the cool landscapes...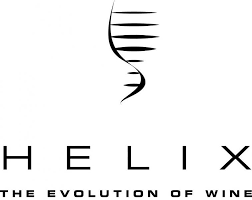 Helix Tasting Room-Kalyra Winery
HELIX Tasting- $15 Stop by the Toast of the Town! The new tasting room, HELIX, is now open in Buellton...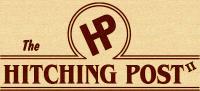 Hitching Post II
Hitching Post Winery: A product of the famous Hitching Post II Restaurant in Buellton, Frank Ostini...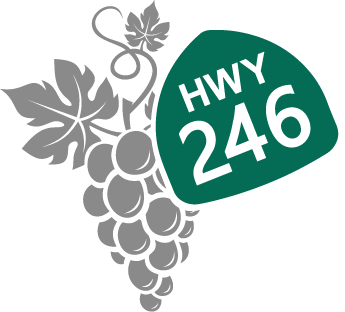 Hwy 246 Wine & Brew Tours, LLC
Hwy 246 Wine & Brew Tours is a premier touring company in Santa Barbara County, offering fully...

Ken Brown Wines, LLC
Our focus at Ken Brown Wines is on very small lots of Pinot Noir from the finest vineyards of Sta. Rita...

Lafond Winery & Vineyards
In 1962, Pierre Lafond reestablished Santa Barbara County's winemaking tradition by founding Santa Barbara...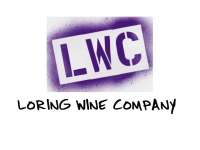 Loring Wine Company
The tasting room is located at 420 East Hwy 246 in Buellton, between Ostrich Land and the Hitching Post...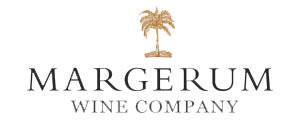 Margerum Wine Company
Doug Margerum has been intimately involved in the food and wine scene in Santa Barbara for over 30 years...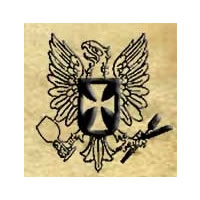 Mosby Winery & Vineyard
While Mosby's specialty is the growing and vinification of fine Italian varietal wines, he also makes...

Sanford Winery
In Santa Barbara wine country, it all started with Sanford.In 1971 Sanford Winery and Vineyards discovered...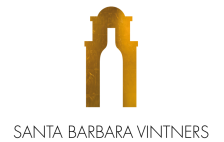 Santa Barbara Vintners
Santa Barbara County is different than any other wine growing region in California. Here, the east...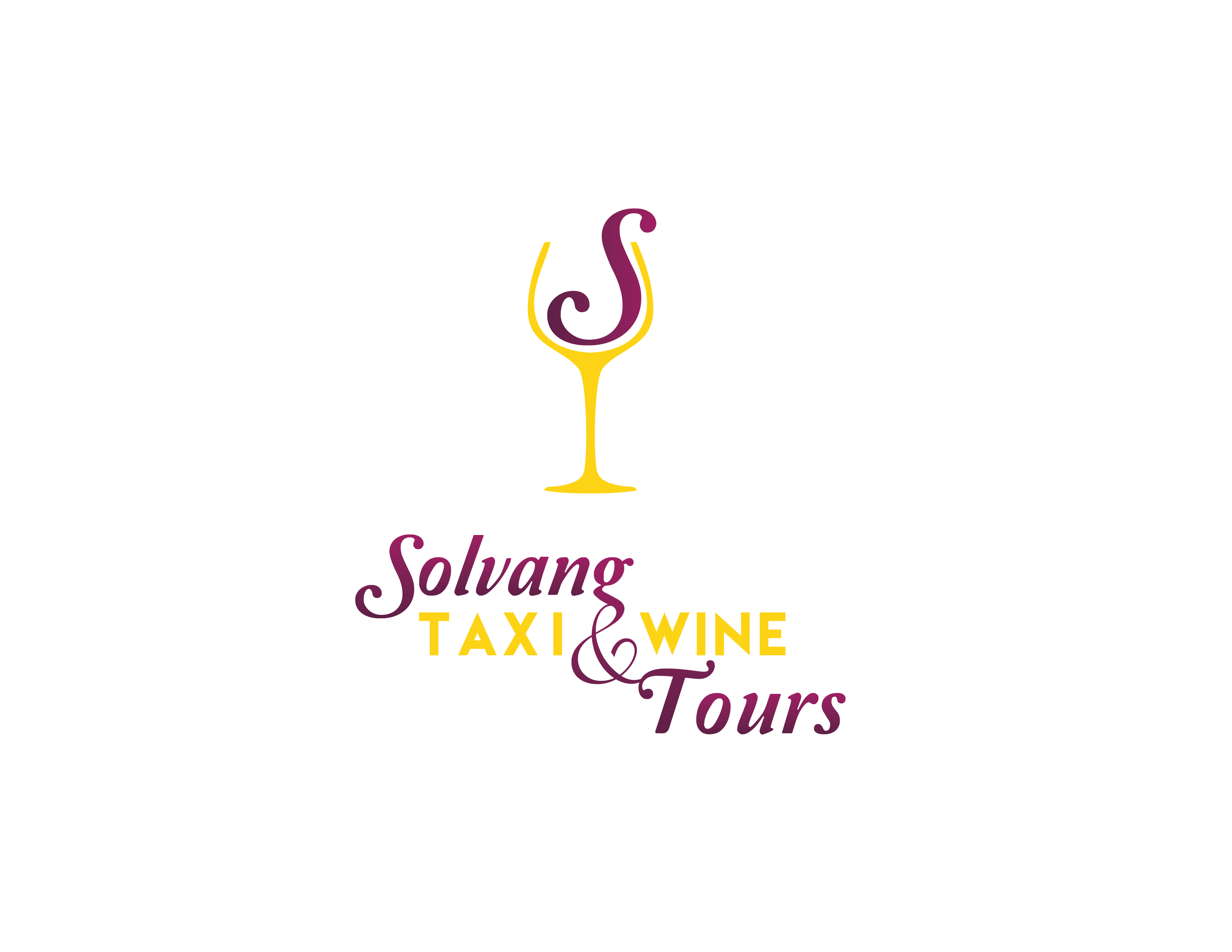 Solvang Taxi & Wine Tours
Offering affordable, private Santa Ynez Valley Wine Tours. Locally owned and operated, you will...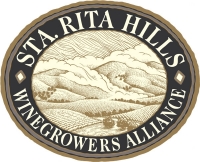 Sta. Rita Hills Winegrowers Alliance
The Sta. Rita Hills American Viticulture Appellation is located on California's Central Coast ...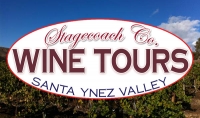 Stagecoach Co. Wine Tours Inc.
A highly rated wine tour company providing all-inclusive daily small group experiences from 2-10 guests...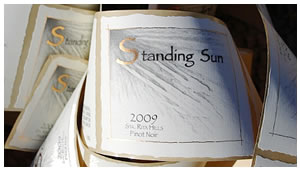 Standing Sun Wines, Inc
Standing Sun Wines focus on Rhone variety wines, handcrafted in small lots from some of Santa Ynez Valley...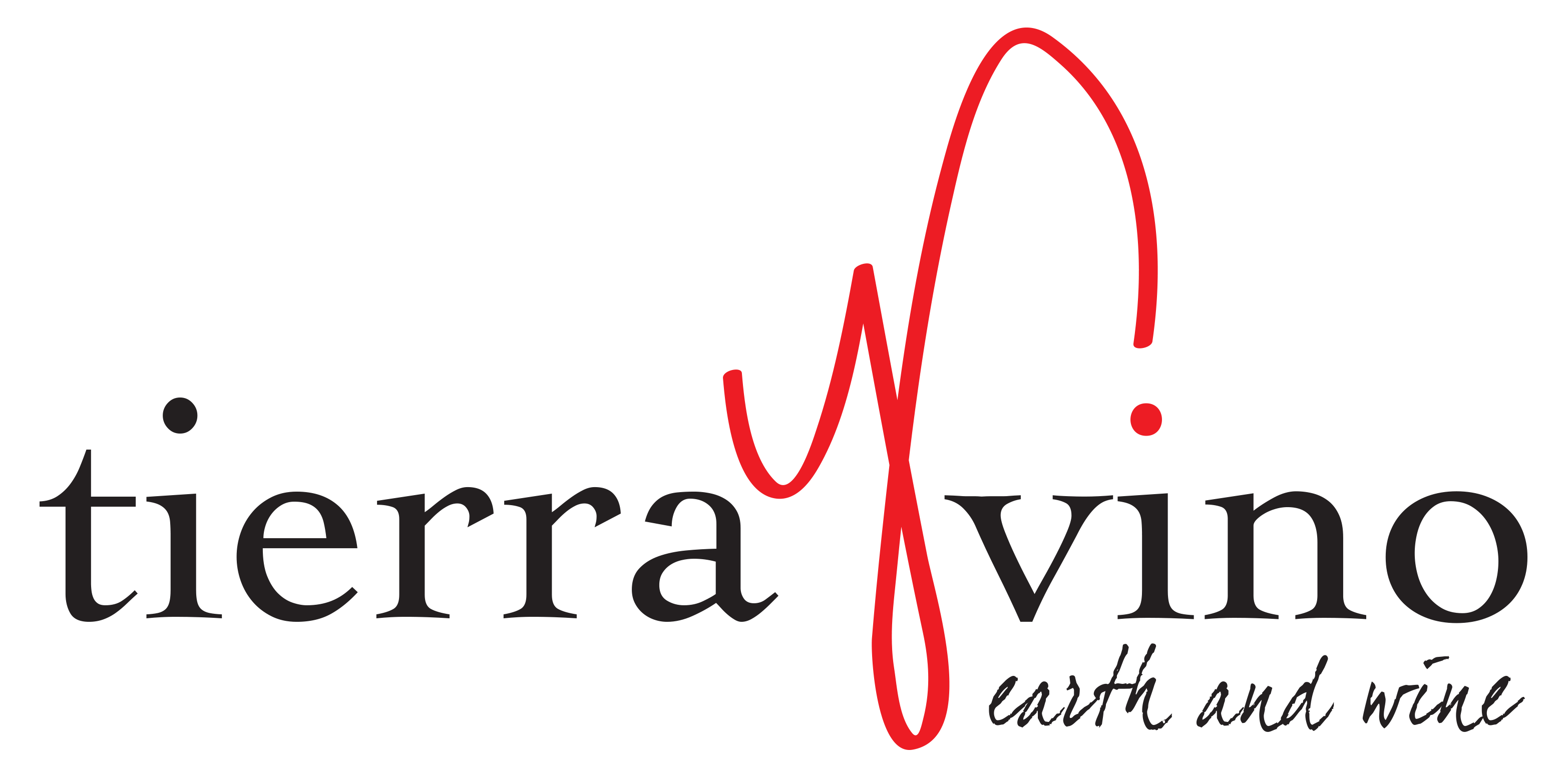 tierra y vino
A tasting room located on Industrial Way, tierra y vino's story is one of labor and love. Open...
Buellton and Nearby Wine Tasting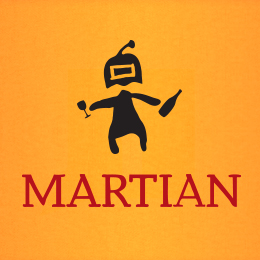 Martian Ranch & Vineyard
Martian is a down to earth winery in Los Alamos California that is dedicated to the journey. From sky...
Bars, Clubs, Breweries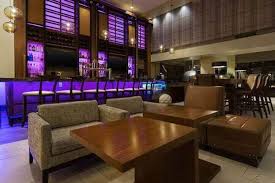 555 Lounge & Bar at the Santa Ynez Valley Marriott
Open for Lunch and Dinner and a great place to gather. Enjoy a full bar...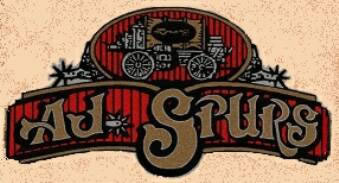 A J Spurs
Family Style Dining starts off every meal at AJ's with a hearty vaquero soup, tequila beans...

Barrelworks
The Barrelworks Tasting Room and Blending Center feature beers from their wild ale program as well as...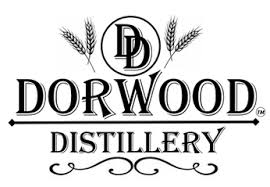 DorWood Distillery
Producing hand crafted sophisticated spirits. DorWood Distillery (formerly Brother Spirits) specializes...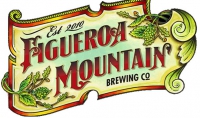 Figueroa Mountain Brewing Co.
Brewing up some of the best craft beer on the Central Coast, Fig Brew has racked up numerous awards ...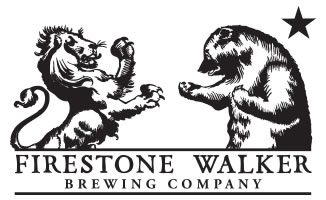 Firestone - Walker Brewing Co.
Brewing up wild beers, serving up fabulous food, and pushing the envelope in the craft beer industry...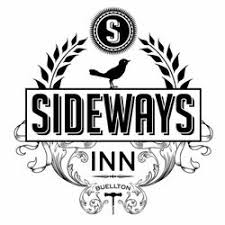 Sideways Lounge
A place for friends, innovative cocktails, local beer, and damn fine wines. Check out this beautiful...
Sparkling Wine
Santa Barbara Sparkling Wine Map
Santa Barbara county has perfect conditions and grapes to make high-quality Sparkling Wine...