Tours & Transportation
There are many ways to get around our Valley. Most people drive to the Valley, however for those who may take a train, plane, or bus. From Hertz Car Rental to bike rental and from taxis to limos, we have many modes to get you from one end of the Valley to the other. The Santa Ynez Valley Transit is a service that runs daily making stops throughout the Valley.
Public Transit Service

Clean Air Express-Saturday Service
Saturday Service Only connecting Santa Barbara and the Santa Ynez Valley with stops in Buellton, Los...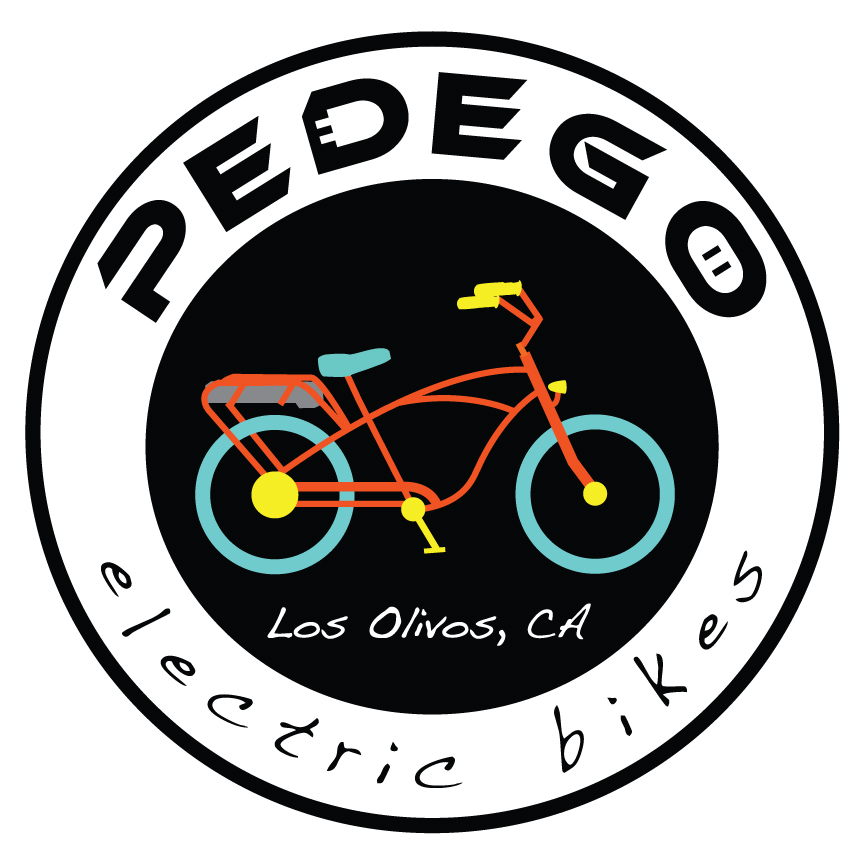 Pedego Electric Bikes Los Olivos
Pedego Electric Bikes of Los Olivos specializes in electric bike rentals, tours and sales. Located...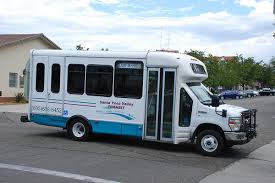 Santa Ynez Valley Transit
Local Transit service connecting Ballard, Buellton, Solvang, Santa Ynez, and Los Olivos. This ...
Transportation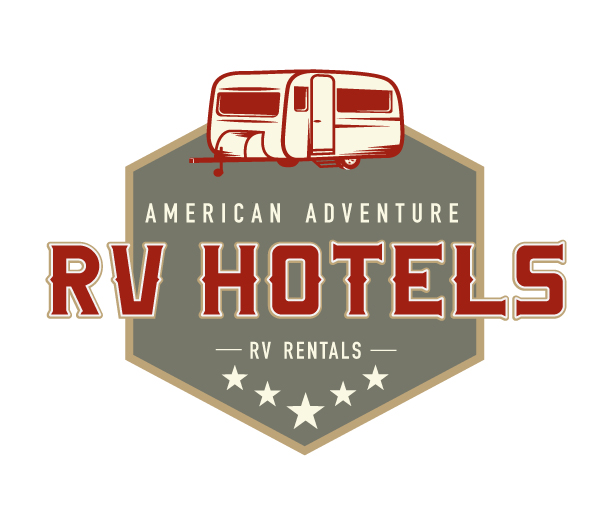 RV Hotels, LLC.
RV Hotels is a delivered and set up RV rental company. RV Hotels' rentals include all amenities that...
Wine Tasting & Tours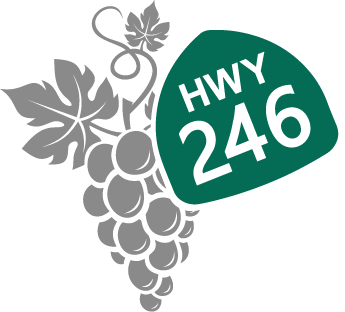 Hwy 246 Wine & Brew Tours, LLC
Hwy 246 Wine & Brew Tours is a premier touring company in Santa Barbara County, offering fully...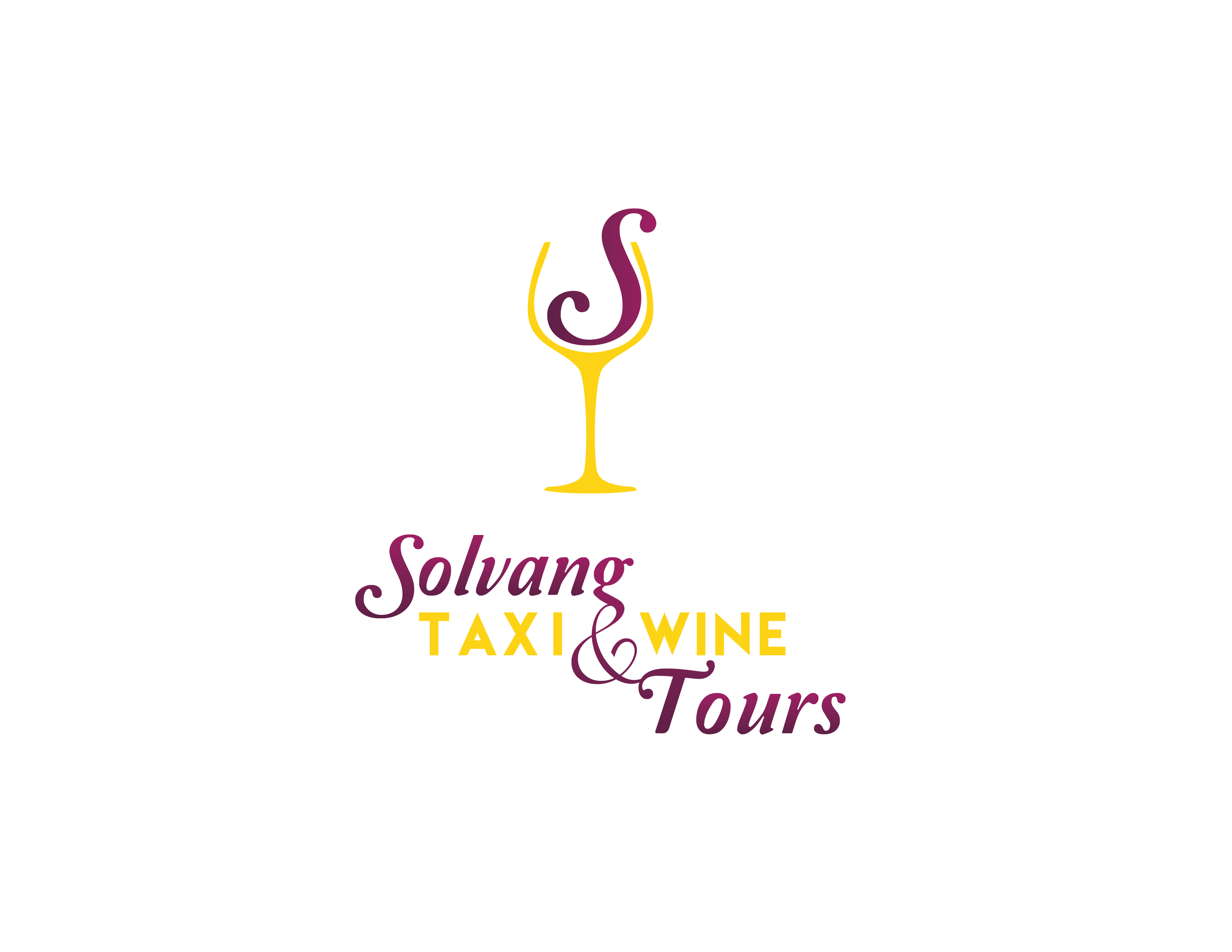 Solvang Taxi & Wine Tours
Offering affordable, private Santa Ynez Valley Wine Tours. Locally owned and operated, you will...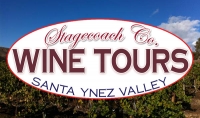 Stagecoach Co. Wine Tours Inc.
A highly rated wine tour company providing all-inclusive daily small group experiences from 2-10 guests...