Buellton Dining Guide
Food always tastes best when it's fresh from the source – and our valley is blessed with fertile farmlands and talented growers, vintners, chefs and tastemakers. We take great pride in the flavor and variety of our dining experiences here in Buellton, so check out the selection below and feel free to call our Visitors Bureau with any questions.
Restaurants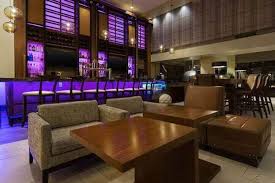 555 Lounge & Bar at the Santa Ynez Valley Marriott
Open for Lunch and Dinner and a great place to gather. Enjoy a full bar...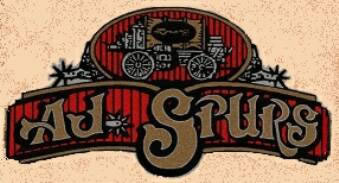 A J Spurs
Family Style Dining starts off every meal at AJ's with a hearty vaquero soup, tequila beans...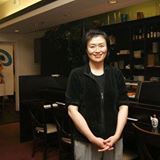 A-RU Japanese Restaurant
Sushi sophisticates can appreciate some of the high end seafood that A-RU keeps on hand, including live...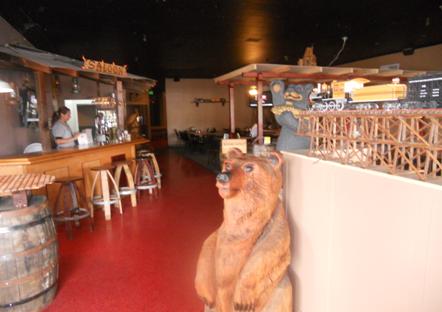 Antonio's Pizza
Antonio's Pizza has been serving Buellton and the Santa Ynez Valley since 1986. They serve...

Bottlest
Enjoy 52 wines available for tasting from the wine wall, a unique dispensing system that lets you choose...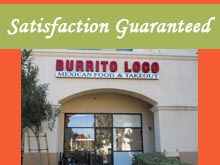 Burrito Loco
Serving Mexican food, 7 days a week. Located in the Buellton Town Center, they offer a take-out...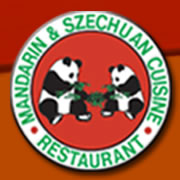 China Panda
Serving Chinese cuisine for lunch and dinner. Named the Best in the Valley for a number of years...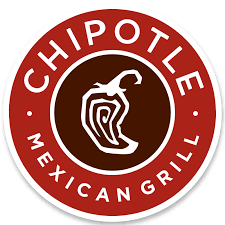 Chipotle
Fast food chain offering Mexican food...

Chumash Casino Resort Dining
Chumash Casino offers a variety of dining options catering to all budgets. &nbsp...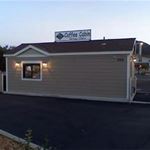 Coffee Cabin
Enjoy your hot cup of Joe on the fly. This drive-thru cabin is conveniently located off Hwy 246...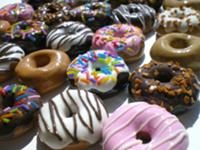 Donut Time
Start your morning with homemade donuts. Made fresh every morning, these sweet treats will have...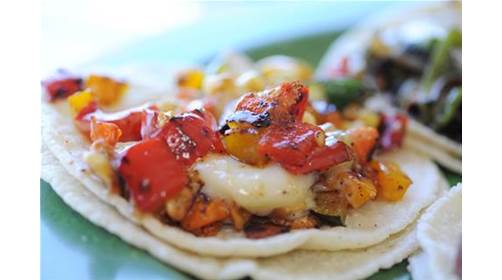 El Sitio
Humble, clean little shop with just a dozen seats. And Wow! the tacos are fabulous. Salsa...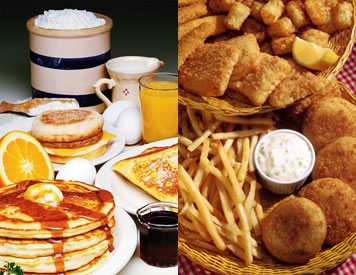 Ellen's Danish Pancake House
A local and visitor favorite for breakfast, lunch, and dinner. You can't go wrong ...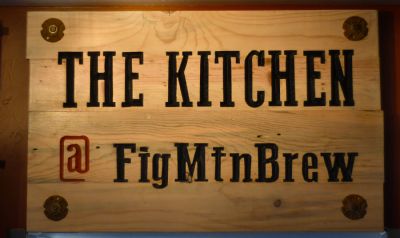 Figueroa Mtn Brewing-The Kitchen
Come enjoy The Kitchen at Fig Mtn Brew! Daily specials, Sunday Brunch, Taco Tuesdays and much ...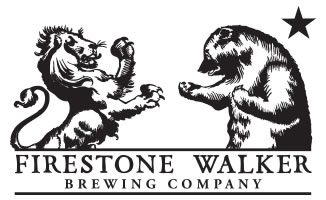 Firestone - Walker Brewing Co.
Brewing up wild beers, serving up fabulous food, and pushing the envelope in the craft beer industry...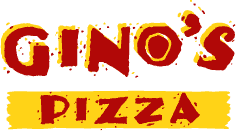 Gino's Pizza
Gino's, the neighborhood pizza restaurant, takes pride in offering traditional Italian recipes...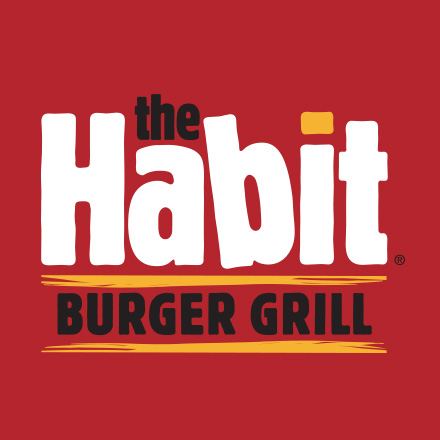 Habit Burger Grill
Charbroiled burgers star at this fast food chain, also offering deli type sandwiches, salads, and fries...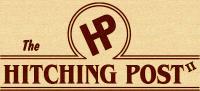 Hitching Post II
Hitching Post Winery: A product of the famous Hitching Post II Restaurant in Buellton, Frank Ostini...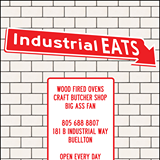 Industrial Eats
Opened in 2014, this unique eatery has made a big impression on foodies from around the globe. ...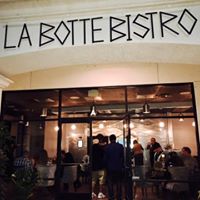 LaBotte Bistro
Italian Restaurant open for dinner only. Open Wed-Sun. Delicious homemade Italian food in...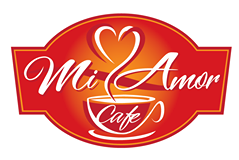 Mi Amor Cafe
Coffee Shop serving your favorite coffee beverages, and refreshing smoothies...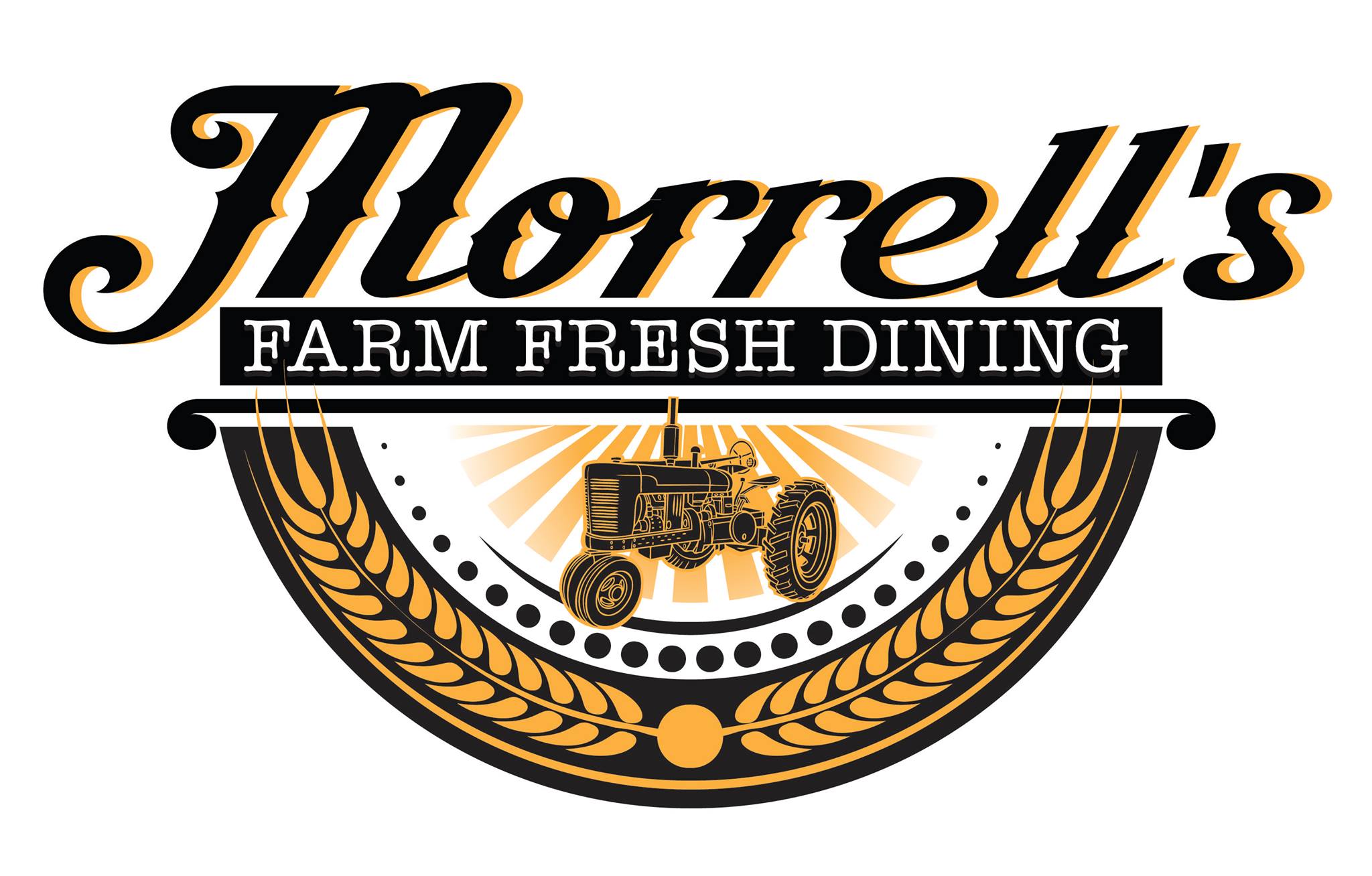 Morrell's Farm Fresh Dining
Enjoy breakfast, lunch, and dinner at this newly opened farm-to-table restaurant. Dine in or take...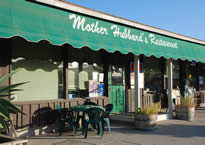 Mother Hubbards Restaurant
Diner style restaurant serving generous portions of their home style cooking with a small town...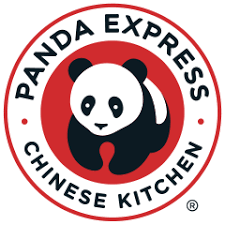 Panda Express
Fast food restaurant serving Chinese food...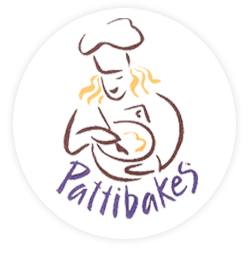 Pattibakes
Open for breakfast and lunch, Pattibakes is proud to offer delicious, handmade and customizable products...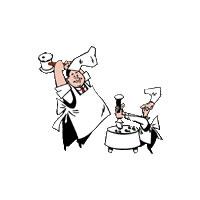 Pea Soup Andersen's Restaurant
This famous establishment known for their Pea Soup, offers a variety of meeting and event spaces accommodating...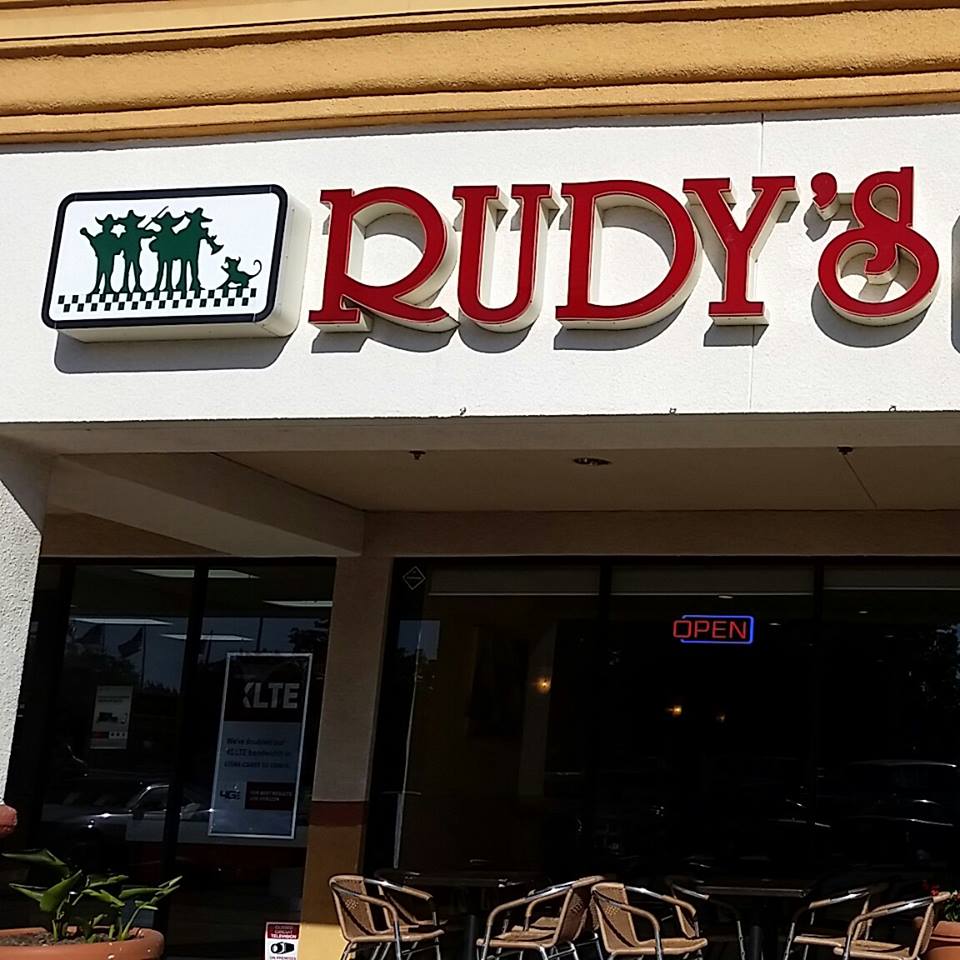 Rudy's Restaurant
Family friendly Mexican restaurant with great food, super nice and fast service. A favorite local secret...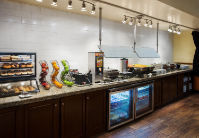 Starting Gate Restaurant
Located in the Santa Ynez Valley Marriott, the Starting Gate serves breakfast. Enjoy indoor or...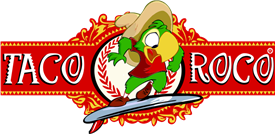 Taco Roco
Authentic Mexican food made with the freshest ingredients...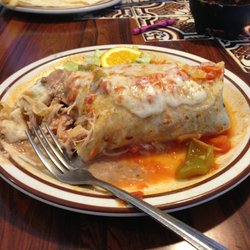 Tono's
Tonos Mexican Restaurant is located at 501 Avenue of The Flags in Buellton and has been in the business...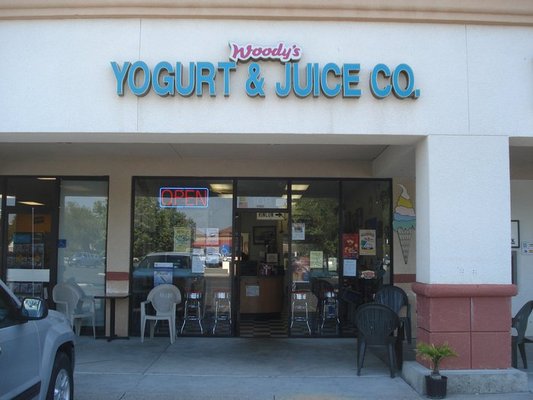 Woody's Yogurt & Juice Company
Stay healthy with Woody's Yogurt & Juice Co. Many flavors to choose from and a nice ...
Buellton Fast Food
Burger King - 238 E Highway 246, Buellton, CA 93427
Carl's Jr. - 208 E Highway 246, Buellton, CA 93427
Jack in the Box - 250 E Highway 246, Buellton, CA 93427
McDonalds - 337 Mcmurray Rd, Buellton, CA 93427
Subway - 270 E Highway 246 Unit 103, Buellton, CA 93427
Taco Bell - 191 E Highway 246, Buellton, CA 93427