Arts & Entertainment
The Valley boasts a wonderful selection of arts and entertainment. Enjoy a leisurely stroll through the many art galleries and historical museums that pepper the Valley or take in a live theater performance, under the stars in Solvang Festival Theater.
Art Galleries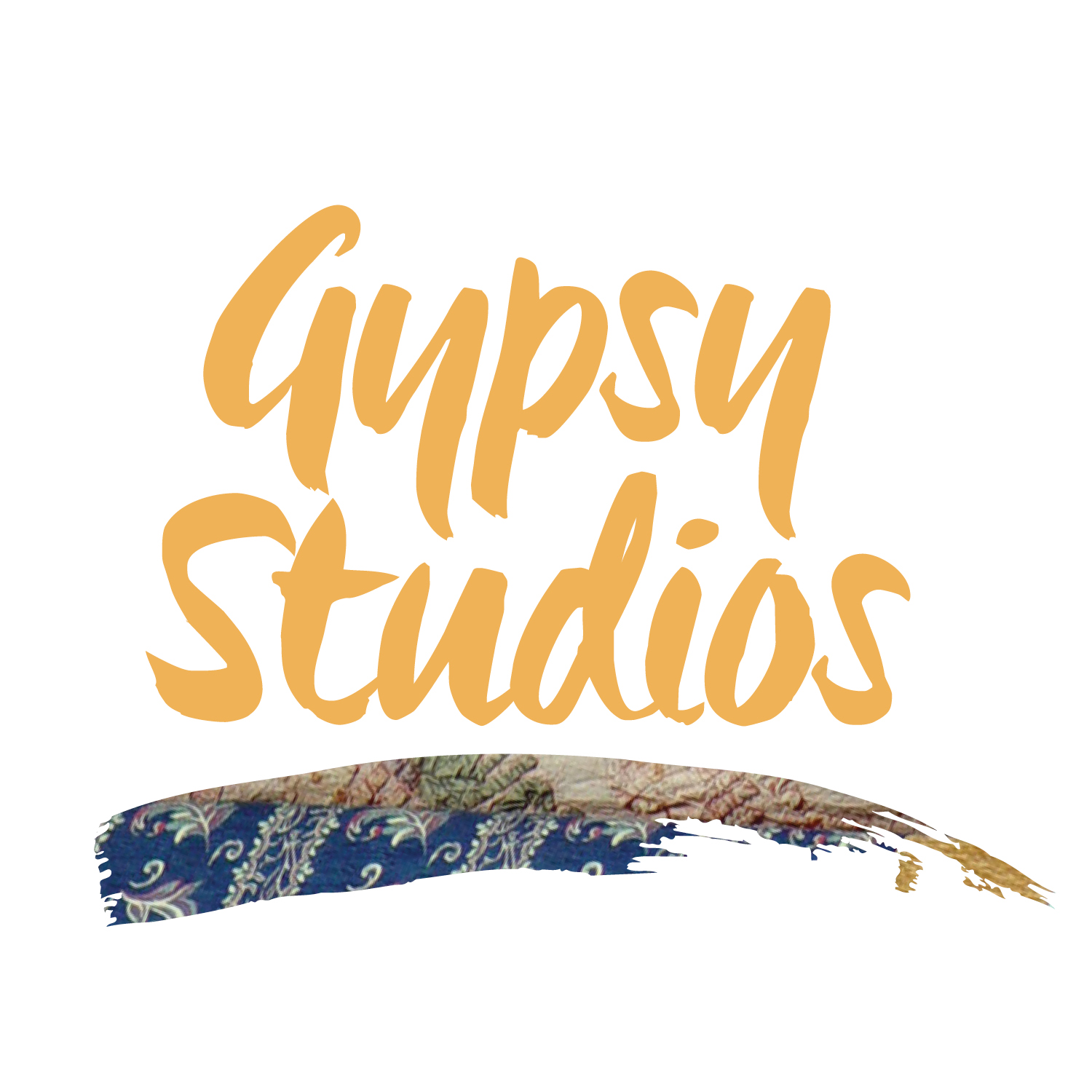 Gypsy Studios Art
Gypsy Studios is a full-service art studio on wheels. Outdoor landscape painting (plein air) is our ...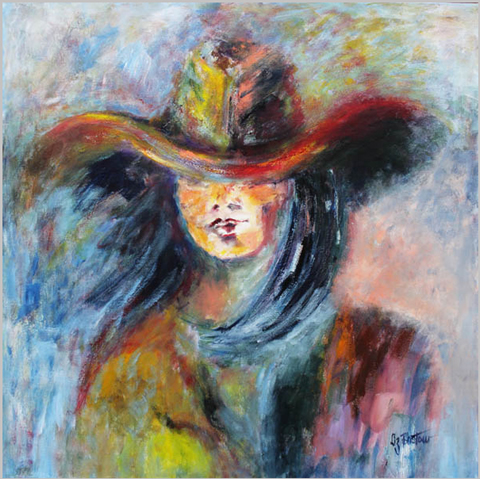 Standing Sun Art Gallery
Standing Sun Wines offers a one of a kind art gallery featuring artists from around the globe. ...

Wildling Museum
Located in the heart of Solvang, this museum offers a wonderful display of wildlife and natural areas...
California Missions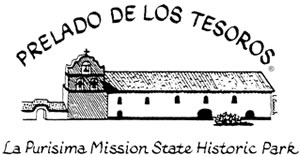 La Purisima Mission State Park
Founded in 1787, the La Purisima Mission land holdings once covered nearly 470 square miles. Bordered...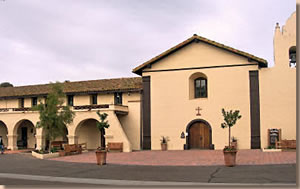 Old Mission Santa Inés
The Mission was founded on September 17, 1804 by Father Estevan Tapis, and was named in honor of Saint...
Entertainment

Bottlest
Enjoy 52 wines available for tasting from the wine wall, a unique dispensing system that lets you choose...

Chumash Casino Resort
This resort hotel is a recipient of the coveted AAA Four Diamond Award and features 106 spacious and...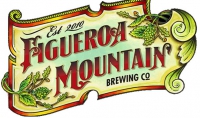 Figueroa Mountain Brewing Co.
Brewing up some of the best craft beer on the Central Coast, Fig Brew has racked up numerous awards ...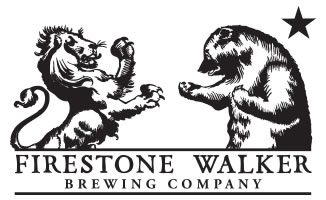 Firestone - Walker Brewing Co.
Brewing up wild beers, serving up fabulous food, and pushing the envelope in the craft beer industry...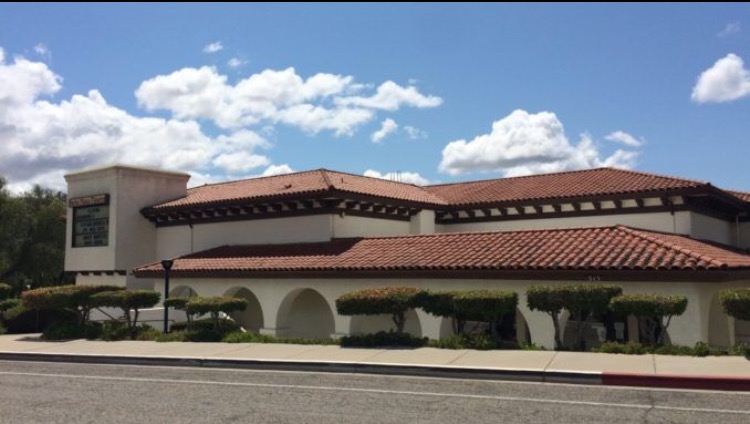 Parks Plaza Theatre
A 5 screen movie theater located in Buellton offering new releases in a comfortable setting. Various...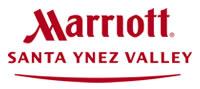 Santa Ynez Valley Marriott
Feel the vibe of Buellton when you step into the Marriott. Enjoy your favorite libations in their...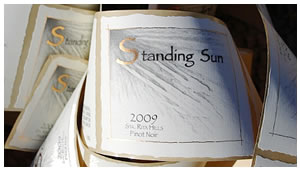 Standing Sun Wines, Inc
Standing Sun Wines focus on Rhone variety wines, handcrafted in small lots from some of Santa Ynez Valley...
Museums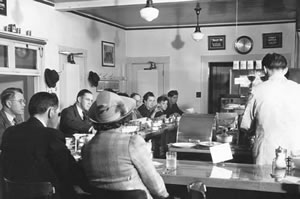 Buellton Historical Society
Located upstairs in the famous Pea Soup Andersen's Restaurant, this historical room offers a glimpse...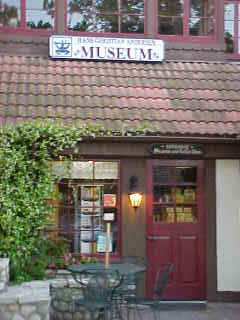 Hans Christian Andersen Museum
Hans Christian Andersen (1805-1875), is considered the "father of the modern fairy tale.&...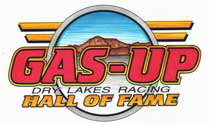 Mendenhall Museum
The Mendenhall Museum is a private collection located in California's beautiful Santa Ynez Valley...

Santa Maria Valley Discovery Museum
The Discovery Museum is fun for all ages, with 13,000 square feet of "please touch" exhibits...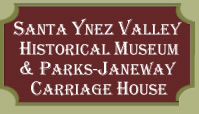 Santa Ynez Valley Historical Museum & Parks Janeway Carriage House
Explore the history from the early Chumash Indians through the 20th-century...